Dress How You Want To Be Addressed
We'd like to extend a HUGE thank you to our special guests at our #socialwhisky event this past Third Thursday, the always stylish and leaders in online custom menswear, Indochino. The event was another smashing success as more than 100 community members showed up to show their support and socialize. Indochino's A team classed up the evening with their chic pop-up shop as they were measuring up the guys and educating us all on how to dress like a gentleman.

Indochino took it a step further and graciously offered up the chance to win a brand new, custom suit as part of the night's takeaways and we are happy to announce that the winner is Ryan Supeene!! Congratulations Ryan! We hope you enjoy your new suit as every gentleman should!

Be sure to visit Indochino at their stunning Gastown location as you can book your own appointments and get custom fitted for that perfect suit anytime! They also offer a ton of great accessories which are perfect stocking stuffers or secret Santa ideas for the man in your life.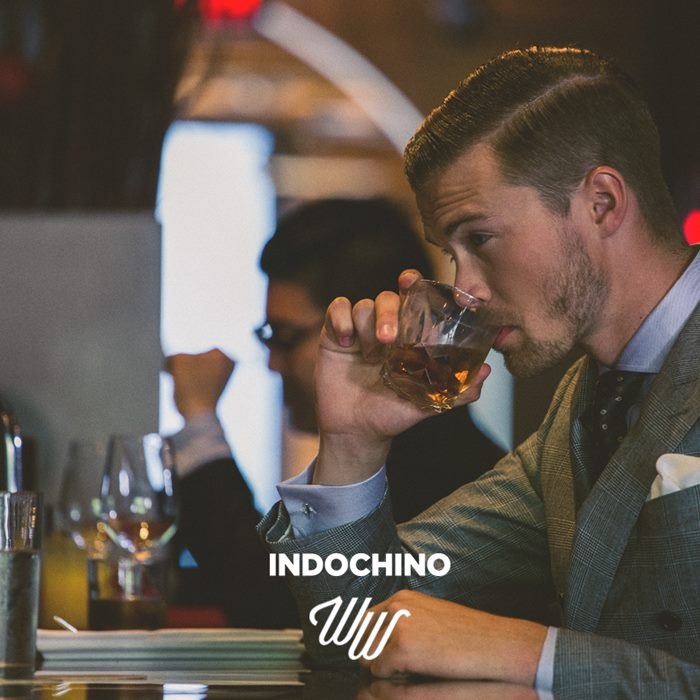 Indochino plans to join us again in 2015, so don't worry if you missed out this time as we'll be sure to let you know what's coming up next. Keep checking back to The Grain for the latest and greatest with our Whisky Wisemen community!