WE WOULD LOVE TO WORK WITH YOU!
(CURRENTLY ONLY SERVING BRITISH COLUMBIA)
Types of Partners
FUNDRAISERS
The Whisky Wisemen takes pride in working within our communities. Beyond our annual beneficiary, the Whisky Wisemen partners with additional fundraising events to add value to your evening. For select charity events we can join you for the evening setting up a "Whisky Wisemen table" and pouring our cocktail as well as a Glenmorangie whisky tasting.
CORPORATE AND PRIVATE EVENTS
Have an private function, office party, or looking to entertain clients? The Whisky Wisemen can come and join you for the evening setting up a whisky table, booth, or seminar. We can work with both small and large events bringing a high level of professionalism, whisky expertise, and a globally recognized brand.
How it works
STEP 1 : FILL OUT FORM BELOW TO CONFIRM AVAILABILITY WITH OUR TEAM
STEP 2 : RECEIVE AN EMAIL FROM THE WHISKY WISEMEN CONFIRMING AVAILABILITY AND REVIEWING EVENT SCOPE
STEP 3: ONCE AVAILABILITY AND EVENT SCOPE HAS BEEN CONFIRMED, WE WILL SEND YOU A QUOTE FOR SERVICE
STEP 4: UPON FINAL CONFIRMATION, 50% OF TOTAL BILL IS REQUIRED FOR BOOKING
STEP 5: WE WILL GIVE ALL INFORMATION AS WELL AS INTRODUCTION TO OUR PARTNERS FOR EVENT FACILITATION.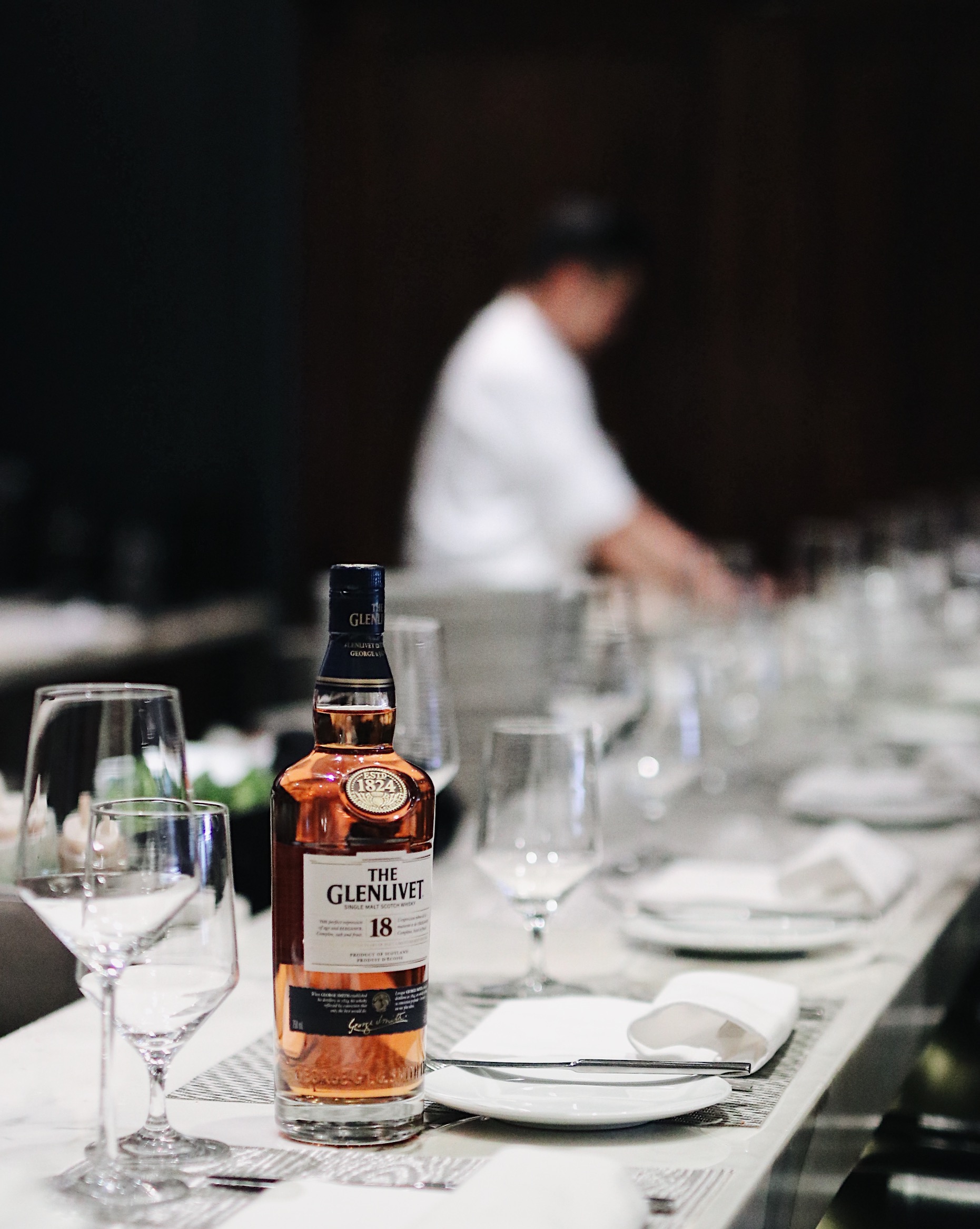 OUR AMBASSADORS
Our Ambassadors are teams of 1 - 2 people here to
facilitate your event!
Two Arms Society
Based in Vancouver, we are a group of passionate individuals who drive community through the exploration and love of whiskey. Founded on the idea that whiskey is best enjoyed with others and that a good story only complements the experience, we help you #DiscoverYourWhiskey through fun, themed educational tastings. Whether you are interested in the whiskies of the world or have a favourite region of Scotland, we curate the perfect tasting experience for your group!
Coupe and Co.
With 14 years of collective experience working at the epi-center of Vancouver's cocktail culture, we've set out to find a way to teach our trade while creating a fun & exciting environment to learn in. Having shaken and stirred our way through innumerable drink orders, we're ready to pass on everything we've learned on the way! Our goal is to provide guests with the knowledge and confidence to create amazing cocktails (and whisky!) for friends, family, and colleagues.